About Our Wine
The wine list is compiled by Melania Battiston. She has taken on the role of Head sommelier/wine buyer at Medlar, and we feel she is a young rising star with a bright future in the wine industry. Melania's warmth and enthusiasm shines through and her aim is to guide you to enjoy the best possible wine experience as well as introducing new discoveries and sharing the joy of wine.
Download Wine List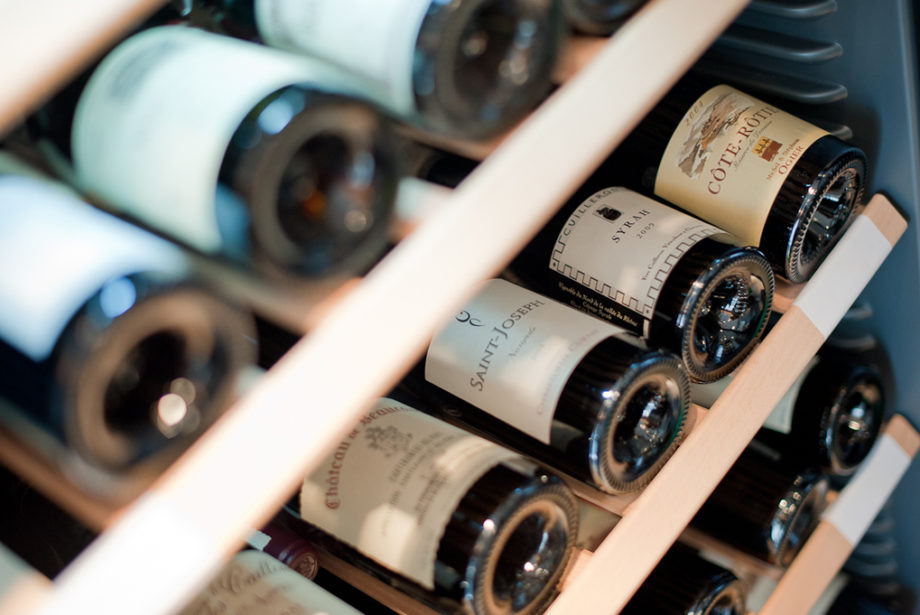 Corkage policy
We have an outstanding wine cellar but we are always happy to accept a bottle of wine to be opened on a corkage basis.
Lunch time £10 per bottle (75cl)
Evening £25 per bottle (75cl)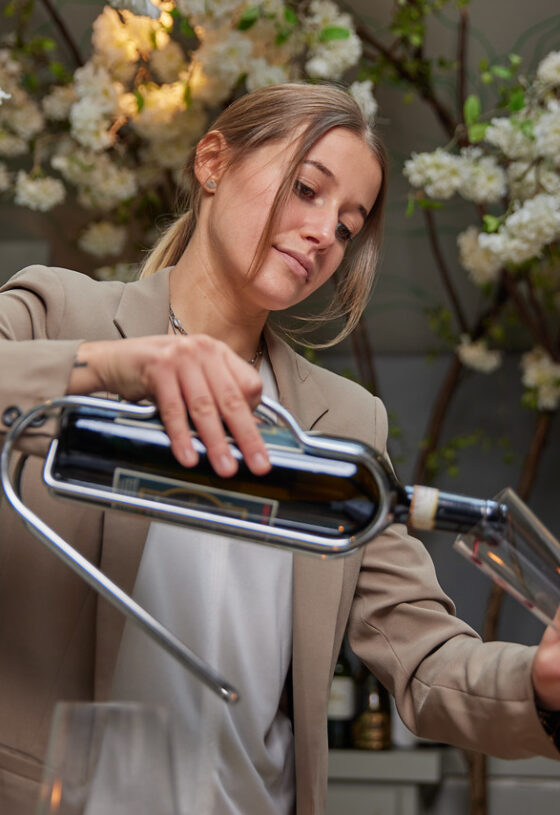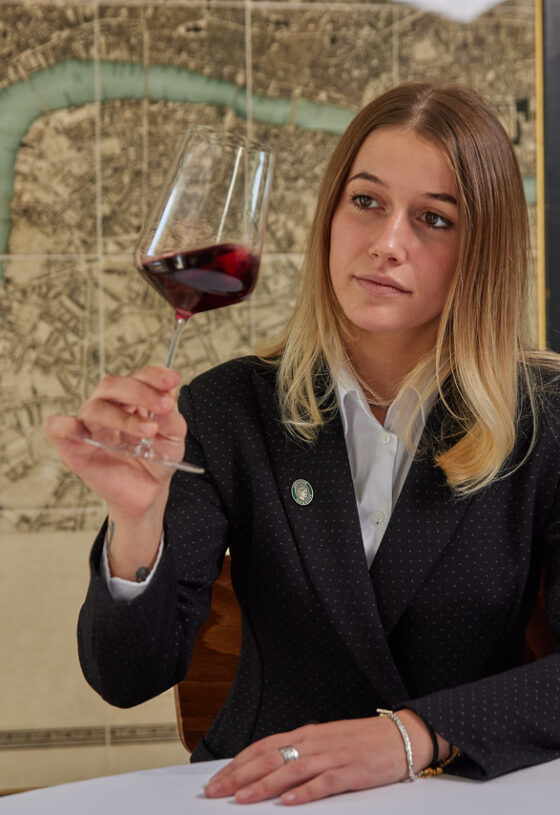 Our Newsletter
Thank you. We will be in touch soon.