About Our Wine
Medlar's wine list is compiled by Head sommelier/buyer, Didier Catelo who joined Medlar in March 2017. Didier previously worked in the sommelier team at Medlar and we are delighted to have him back with us. Didier's previous roles were wine buyer for Ernst and Young as well as experiences at The Ledbury, Hotel Du Vin, Le Bistrot du Sommelier (Paris) in addition to experiences in Washington and New York.
Download Wine List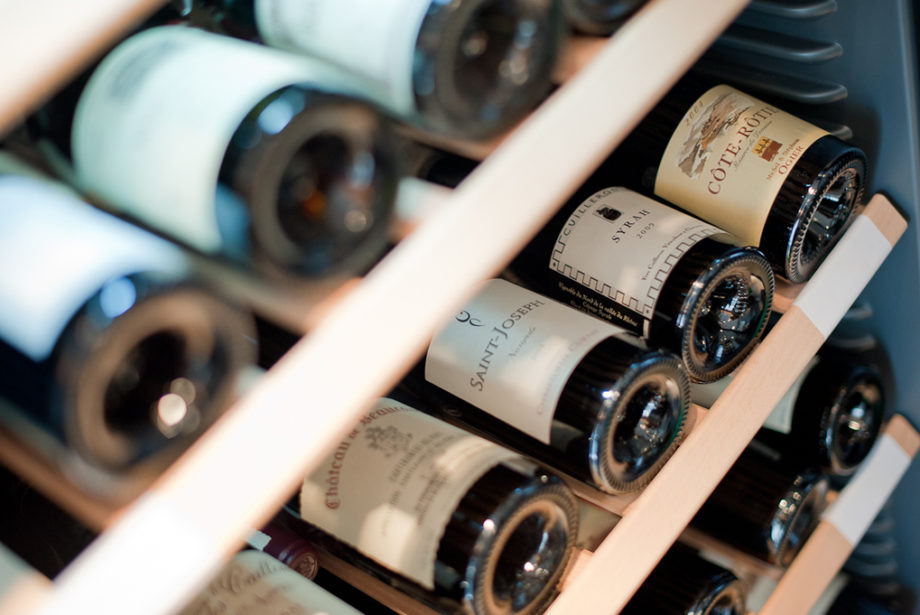 Corkage policy
We have an outstanding wine cellar but we are always happy to accept a bottle of wine to be opened on a corkage basis.
Lunch time £10 per bottle (75cl)
Evening £25 per bottle (75cl)
Our Newsletter
Thank you. We will be in touch soon.