Introduction
The private room is located on the first floor with south facing windows allowing plenty of natural light. We can hold from 8 to 15 guests on one oval table or we can host larger groups of up to 28 on separate tables. The room provides a perfect setting for entertaining friends, family or clients. We have hosted many weddings; Chelsea Town Hall is a 10 minute walk along King's road. We are also experienced in hosting bespoke wine events.

Please email info@medlarrestaurant.co.uk for any further details.
Make an enquiry
Thank you. We will be in touch soon.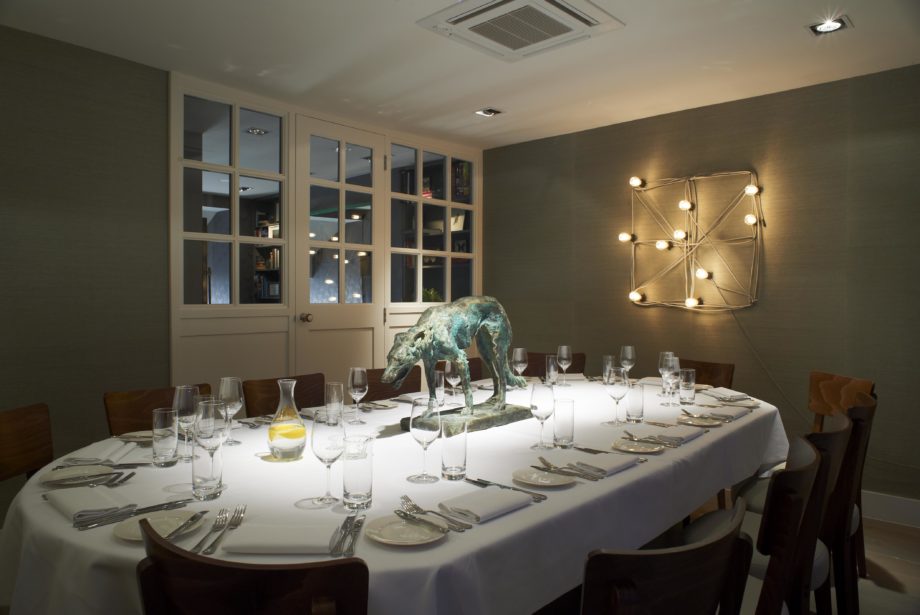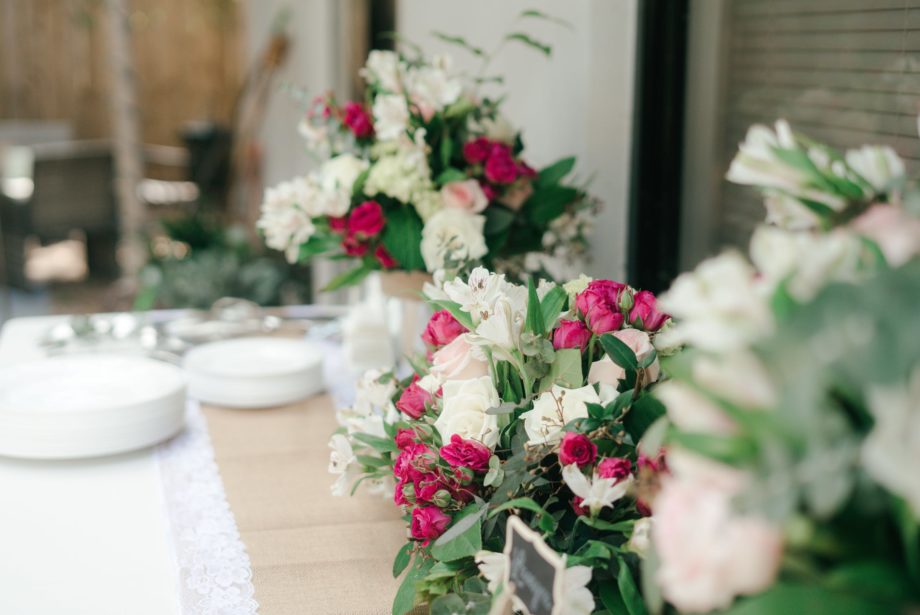 Menus and Menu Choices
For tables of 9 people and over we offer a menu with three choices per course, this will always include the signature dishes of the chef and the most popular choices from our menu.
Lunch (Monday-Saturday): £47.50 for three courses, £40 for two courses, £35 for one course.
Dinner (Monday-Saturday): £75 for three courses, £60 for two courses, £45 for one course.
Sunday Lunch & Dinner: £55 for three courses, £45 for two courses, £40 for one course.
We also offer cheese as an extra course at £15 per person or as a supplement for dessert at £6.50 per person.
Any dietary requirements will be catered for individually so not to limit the choices for the rest of your party, please let us know if any guests have any specific dietary needs in advance, as we aim to be as flexible and accommodating as possible.
Flowers and Decorations
If you would like flowers to decorate the table then you can either organise this yourself and have the flowers delivered to the restaurant on the day of your reservation, alternatively we can organise flowers from our local florist.
We can find something to suit most budgets, prices will vary depending on the arrangement and size they usually start from £45 for a bouquet and £85 for larger arrangements.