Medlar
Medlar is owned by Joe Mercer Nairne and David O'Connor. It is our first restaurant venture and the aim is to provide fantastic food and service in a relaxed environment. We hope our combined experience in some of London's best restaurants will help us achieve this.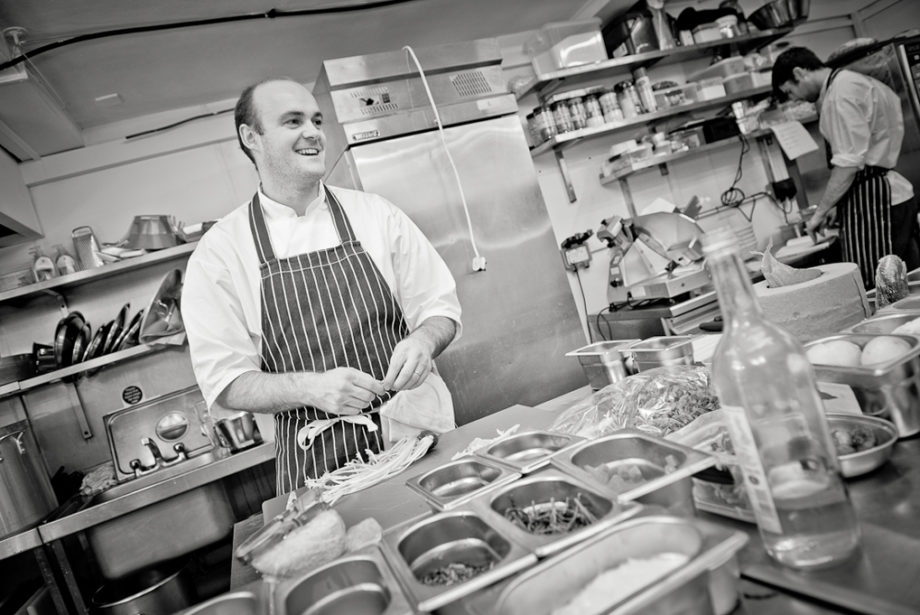 Joe Mercer Nairne
After attending Eton and Oxford University, where he read Archaeology and Anthropology, Joe embarked upon his culinary career. He first attended Leith's School of Food and Wine in 2001, only deciding afterwards to make cooking his profession. Roles at Carluccio's, The Savoy Grill and Chez Bruce followed, along with a spell in Sydney working at Neil Perry's Rockpool.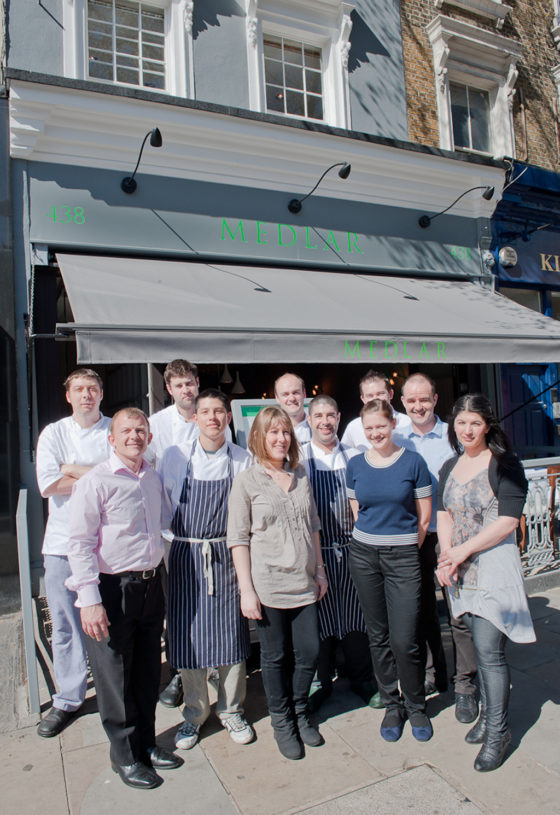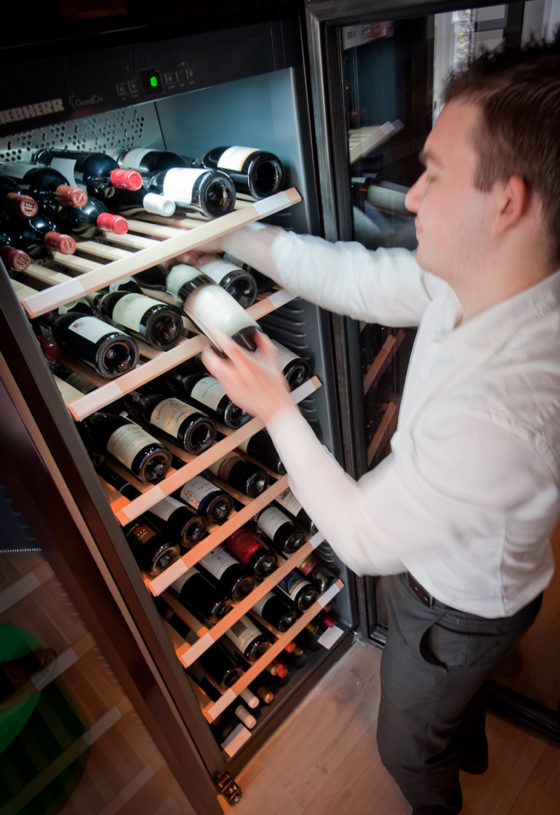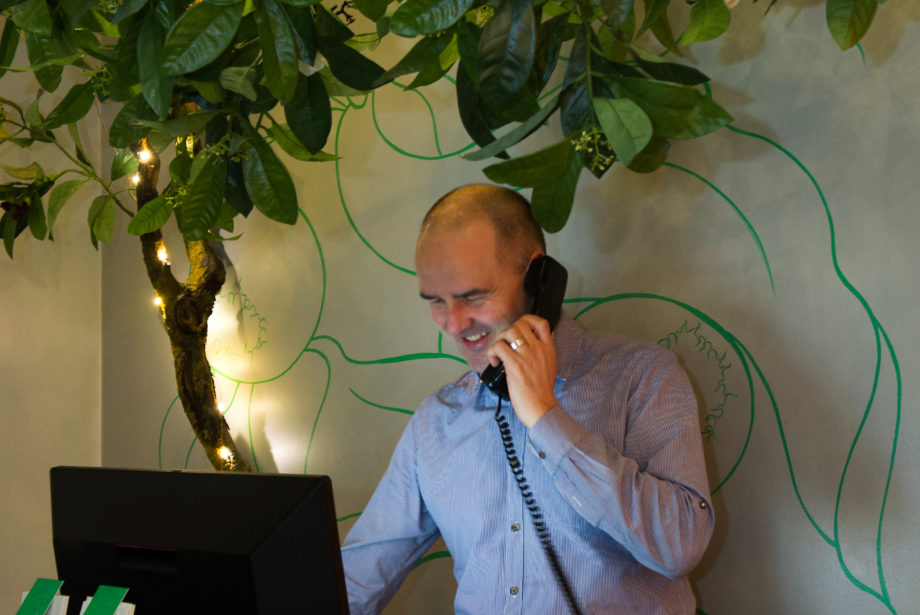 David O'Connor
David started his career working as a waiter at his parents' restaurant on The Wirral before moving to Alexander House in West Sussex. He moved to London in 1998 to work at The Orrery restaurant and worked under Patrick Fischnaller and Chris Galvin before moving to Nigel Platts-Martin's The Square in 1999, he stayed with the group for 12 years managing front of house at 3 of the restaurants; Chez Bruce, The Square and The Ledbury.
Testimonials
"I can't think of a gentler, more understated and confident restaurant opening in years." 7.5/10
Giles Coren, The Times
Read Full Review
"The food was unexpectedly good, a lunch of this quality, is the best value anywhere in Chelsea." 4/5
AA Gill, Sunday Times
Our Newsletter
Thank you. We will be in touch soon.